Consultation and training
Farm & Factory
Preparation for quality system, inspection and certification
Laboratory
Preparation for ISO/IEC 17025 and quality system
Calibration
Managing and optimizing your tools and equipment
01
Laboratory Quality Management system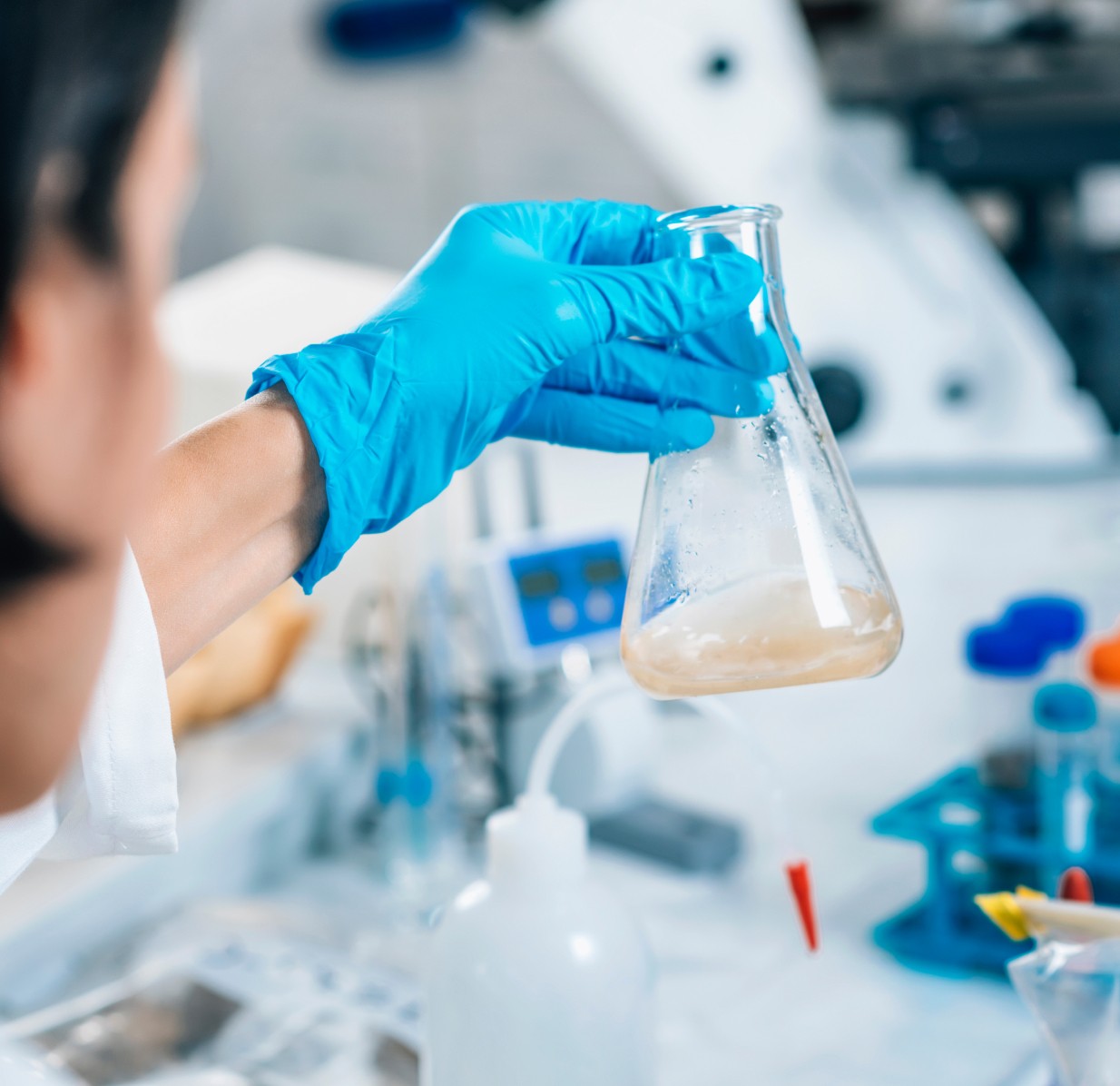 ISO/IEC 17025 General requirement for the competence of testing and calibration laboratories
General requirement
Structural and Management system requirement
Resource requirement
Process requirement
Method Validation
Method validation & method verification
Evaluating validation method
Method performance characteristics
Designing quality control through application of method validation data
Documentation of method validation
Method validation data
Validation data for calculating and reporting result
Quantifying Uncertainty in Analytical Measurement
Uncertainty
Analytical Measurement and uncertainty
Uncertainty estimation process
Preparation of uncertainty report
Laboratory Quality Assurance
Internal quality control, external quality control & proficiency test
Risk Management
Risk Identification
Risk Assessment
Risk Management
Risk Evaluation
Preparation for and implementation of ISO/IEC 17025
Organization chart & job description
Document structure
Internal Quality Audit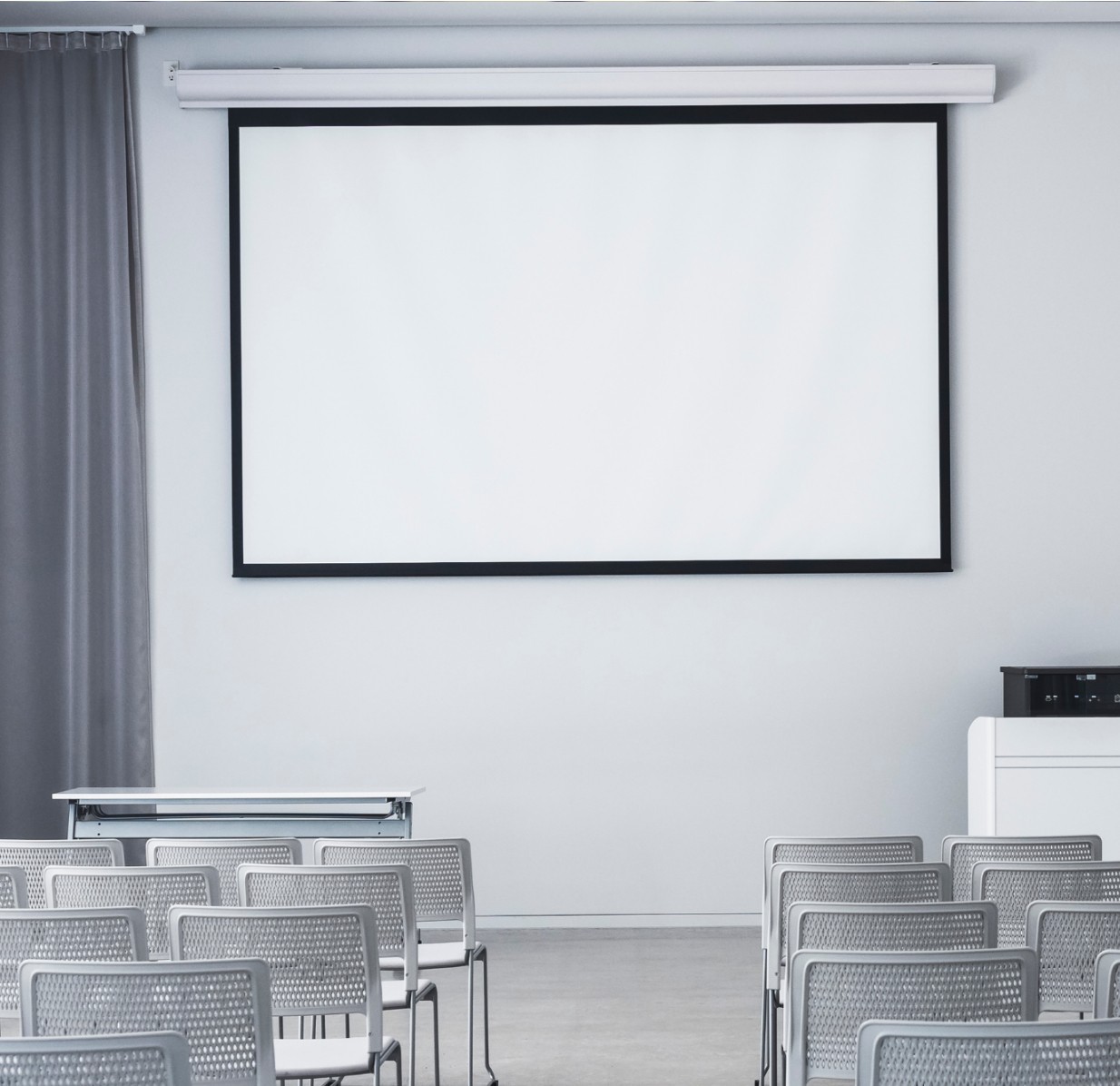 Food Sanitary
Food Entrepreneur
Food contact person
03
Food, Good Manufacturing Practices
Good Manufacturing Practices (GMP)
Packing House
Food Manufacturers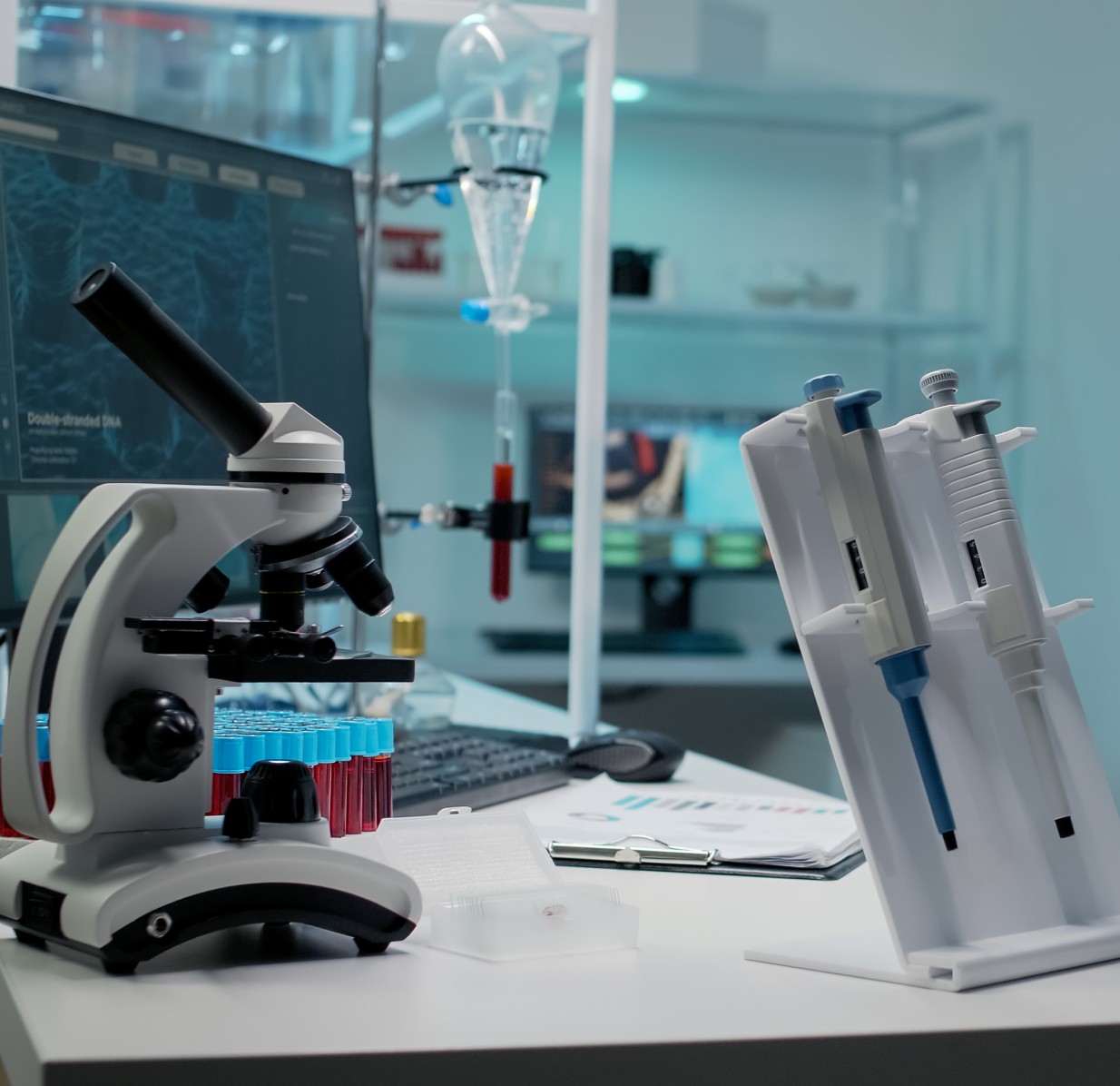 Calibration report
Good practices and tools-&-equipment maintenance
Translating and inteprerting calibration report
Training on quality systems
1. Good Agriculture Practices (GAP)
2. Good Agricutlure Practice – Organic (GAP Organic)
3. Good Hygine Practices (GHP)
4. Hazard Analysis and Critical Control Point (HACCP)
AMARC Clients
Farms
Packing houses
Food manufacturers
Manufacturers, exporters, importers and distributors
Food retailers: supermarkets, hypermarkets, fresh markets, specialty food markets
Hotels, Restaurants & Catering (HoReCa)
Research institutes and government agencies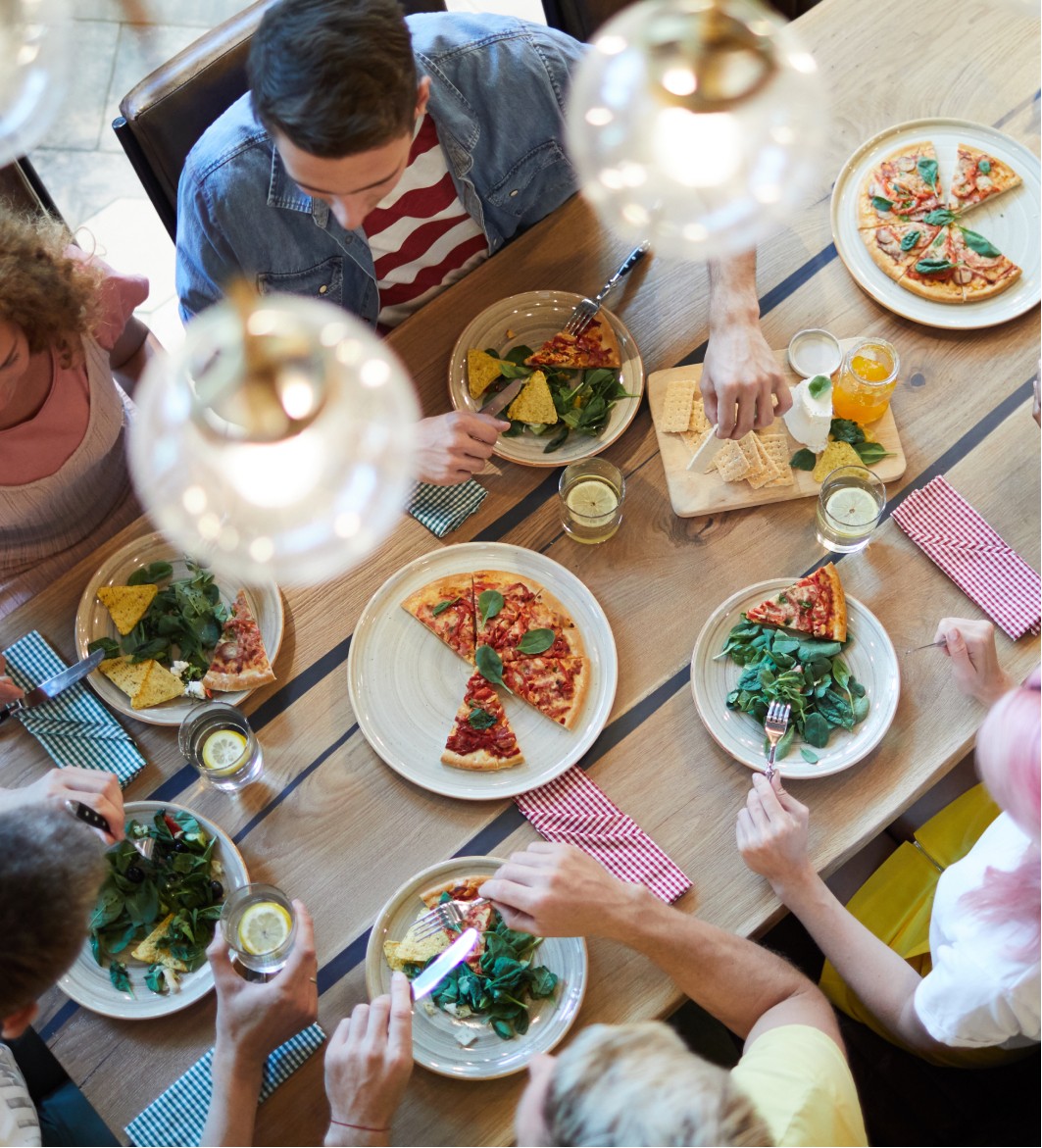 FAQ
Frequently Asked Questions About Consultation and training Service
Learn More
Does AMARC provide laboratory auditing service per ISO/IEC 17025?
Yes, AMARC provides laboratory auditing services per ISO/IEC 17025 both chemical and microbiological laboratories.
Which reference standard does laboratory use in chemical method validation?
Current edition of EURACHEM as reference standard.
What are the types of quality control and assurance according to ISO/IEC 17025:2017?
Internal quality control e.g. sample blank, QC sample, and internal control

External quality control e.g. interlab comparison, and proficiency test provider
Does AMARC provide training and workshop on food safety testing process?
Yes, AMARC has a team experts on food safety ready to provide training and workshop per request.