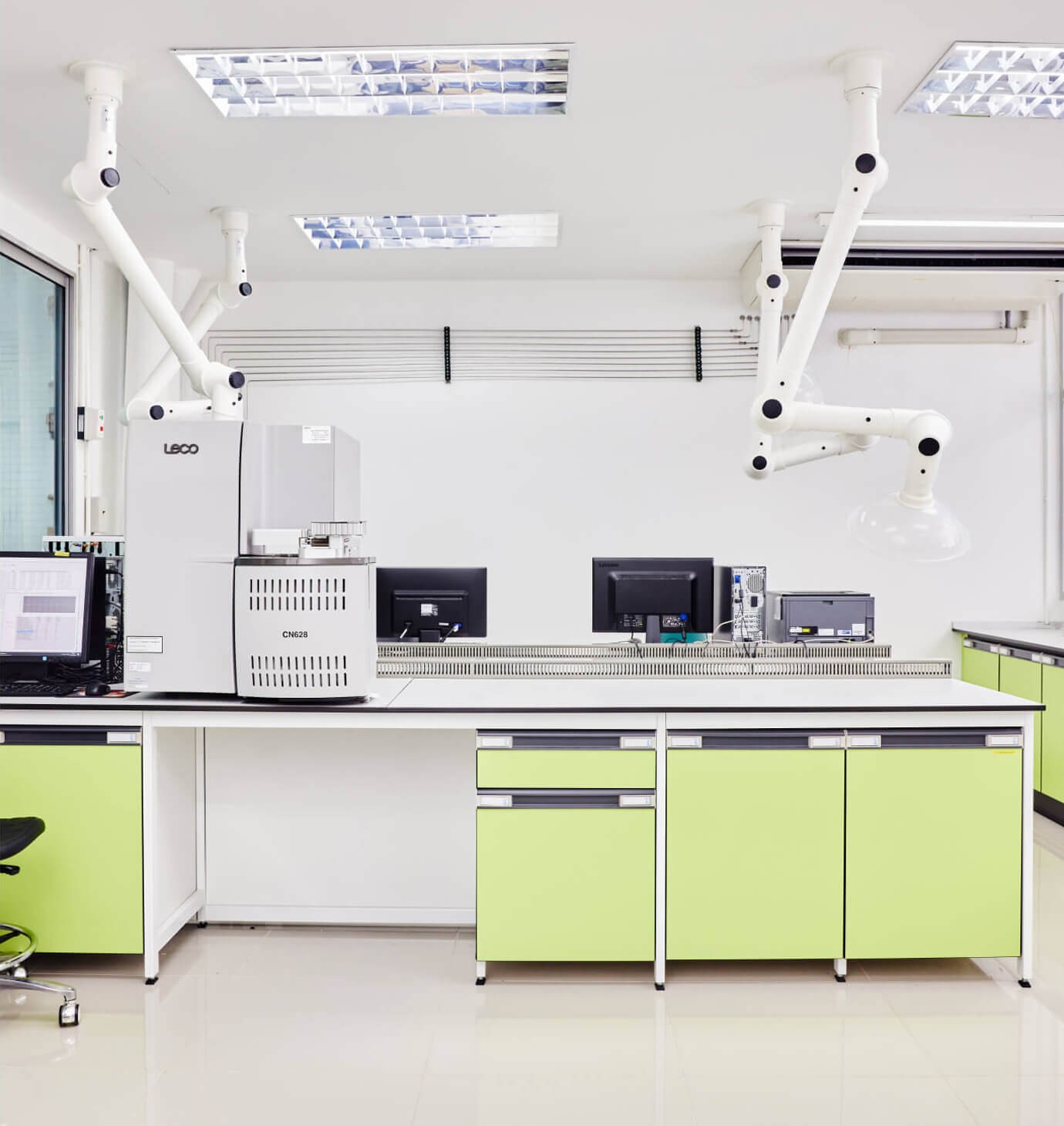 About Us
AMARC is a one-stop laboratory providing comprehensive services from testing, inspection to certification and from production factors, production processes to the products for the agriculture, food and pharmaceutical industries.
We are committed to ensure consumer safety as well as committed to support businesses with science and bring them greater opportunities in the markets.
Advanced Tools
(million baht)
Our Labs
Our Labs
More than 150 experienced scientists. Advanced tools worth more than 200 million baht.
AMARC invests in people and the most advanced technology for competency and excellence.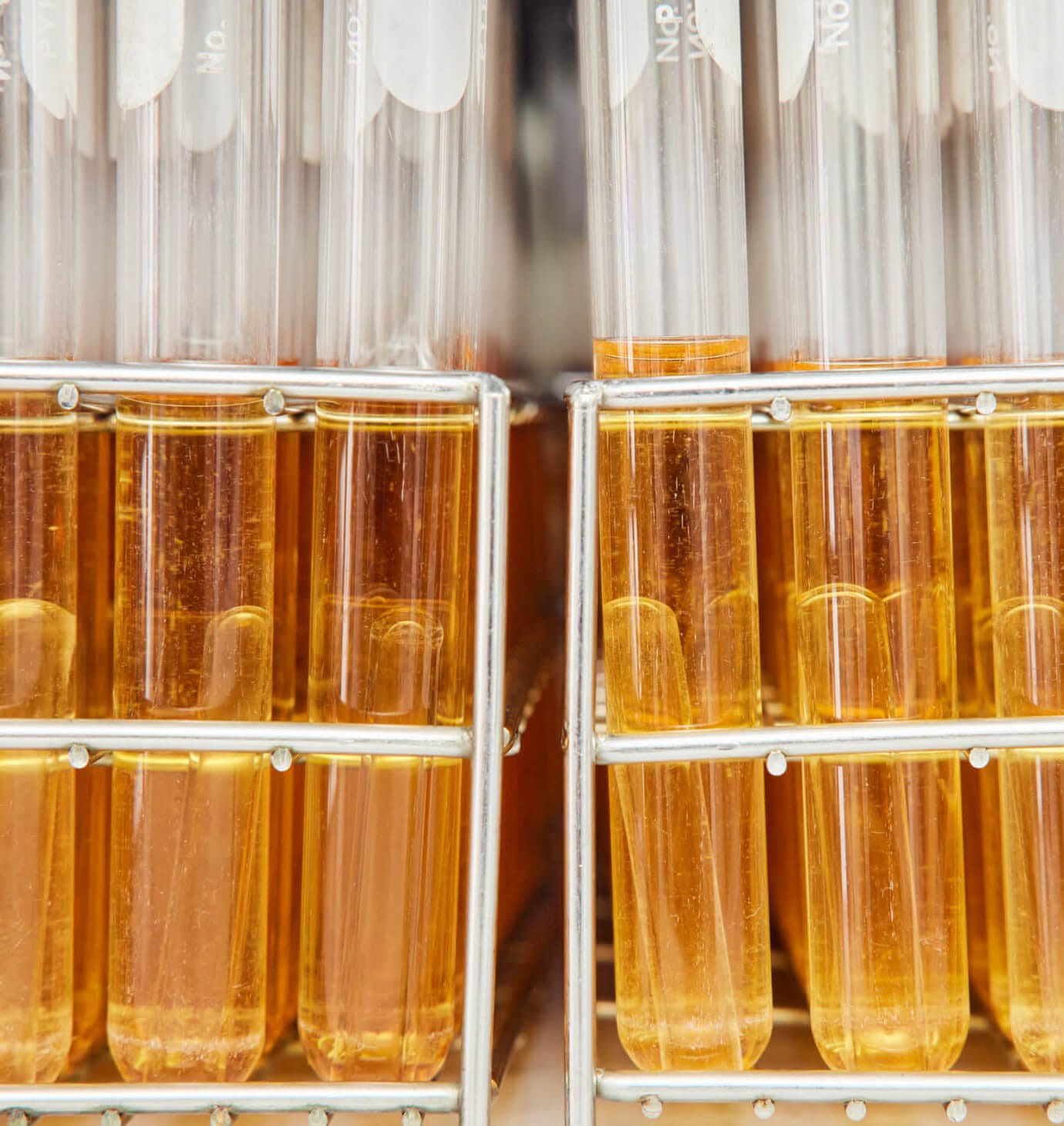 Subscribe to our newsletter