Pharmaceuticals
Modern Drugs
Quality assurance testing for drugs and raw materials with R&D services
Cannabis, Hemp & Herbs
Testing for active ingredients, identification, quality, contaminants and safety
Cosmetics
Quality assurance with contaminant and challenge tests
01
Analysis of Components in Pharmaceutical Products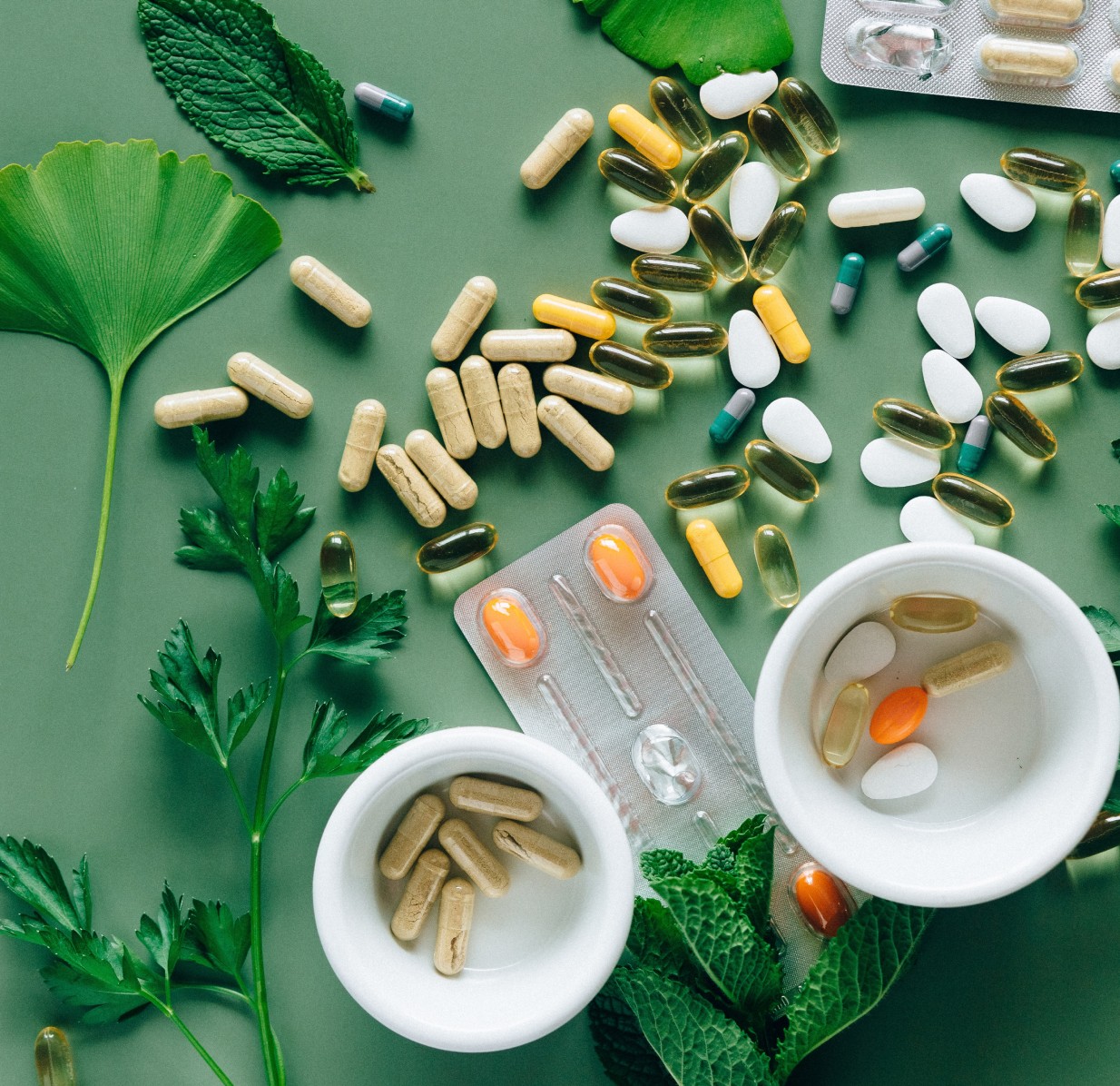 Modern Drug
Identification & Assay
Related Substance & Chromatographic Impurities
Residual Solvents
Residue on Ignition & Organic Volatile Impurity
Water Content
Weight Loss on Drying
pH
Limit Test
Weight Variation
Dissolution Test
Content Uniformity
Heavy Metals
Traditional Drug
Heavy Metals
Microbial Contamination
Herbal Drug
pH
Residual Solvent
Water Content
Weight Loss on Drying
Heavy Metals
Microbial Contamination
Traditional Drug
Active Ingradients
Microbial Contamination
Cosmetics
pH
Heavy Metals
Microbial Contamination
Prohibited Substances: Steroid
02
Drug Analysis Method Development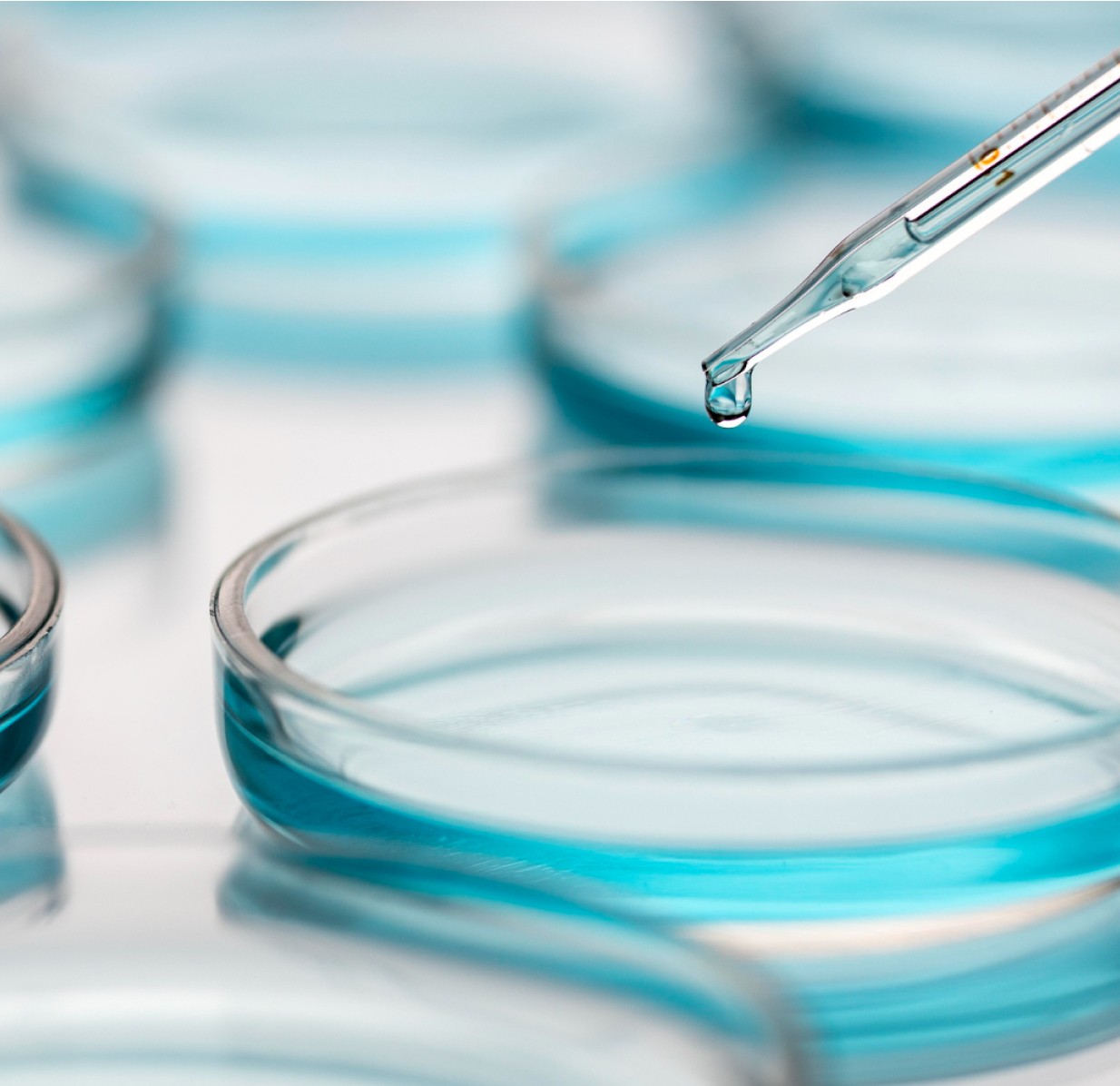 Developing test methods for pharmaceutical products per clients' request
03
Drug Analysis Method Validation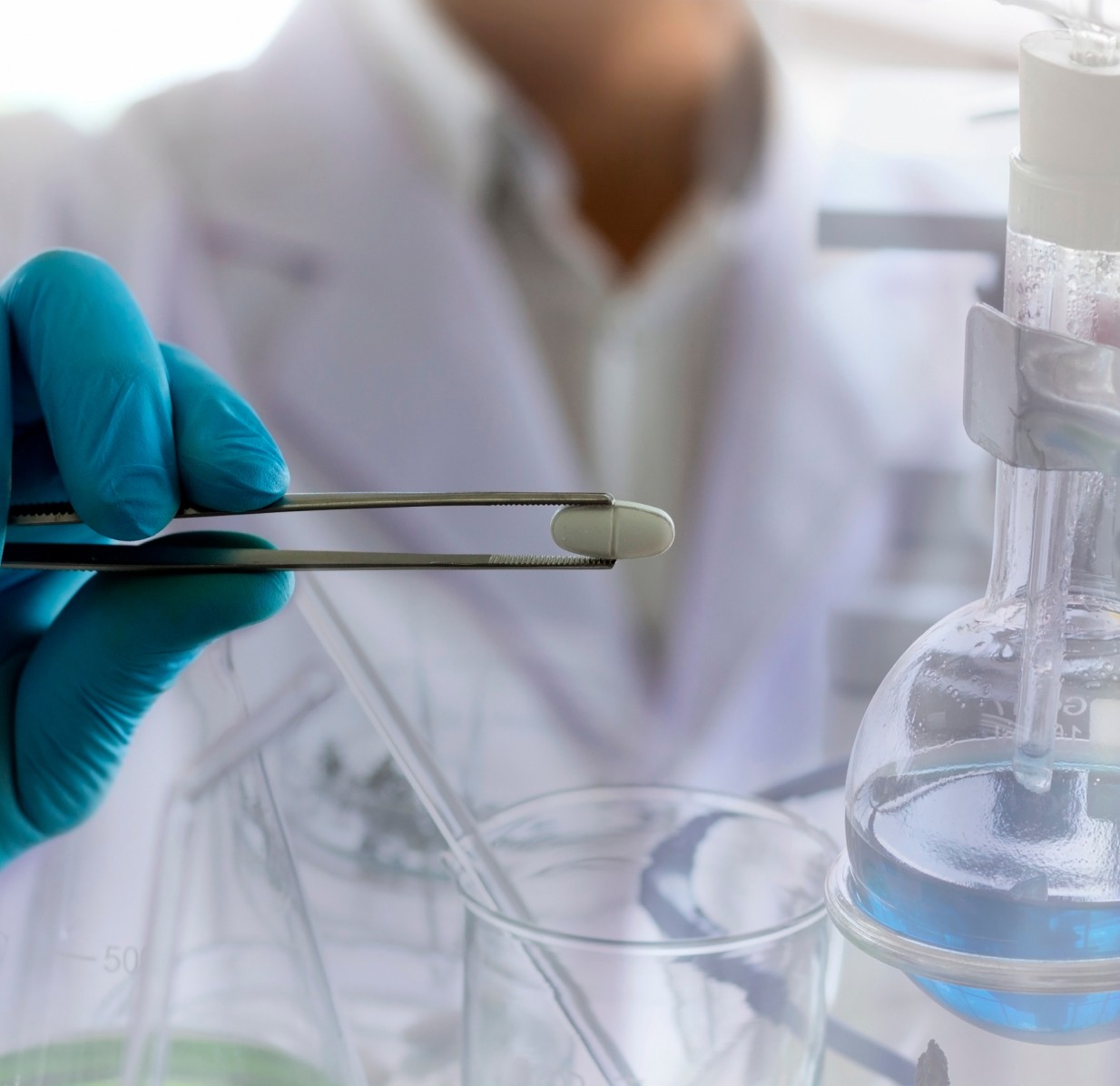 Validating test methods for pharmaceutical products per the USP reference standards
04
Bioequivalence Studies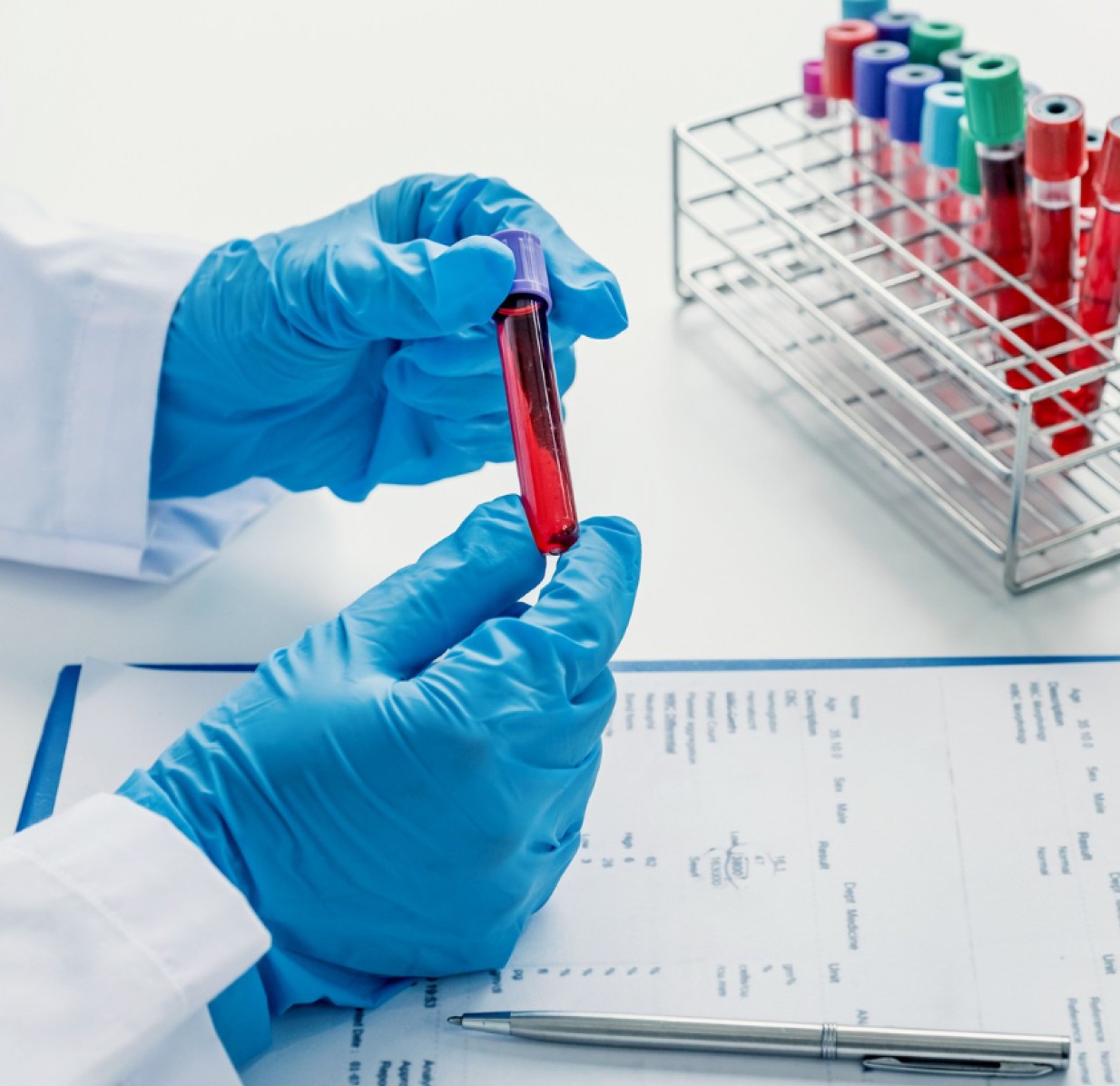 Assessing the quality of pharmaceutical products between the generic and innovator products before distribution
AMARC Clients
Manufacturers, exporters, importers and distributors of drugs, food supplements, herbal products, cosmetics and health products
Hospitals and medical laboratories
Research and development units and manufacturing units of private companies
Universities, research institutes, non-governmental organizations (NGOs) and governmental agencies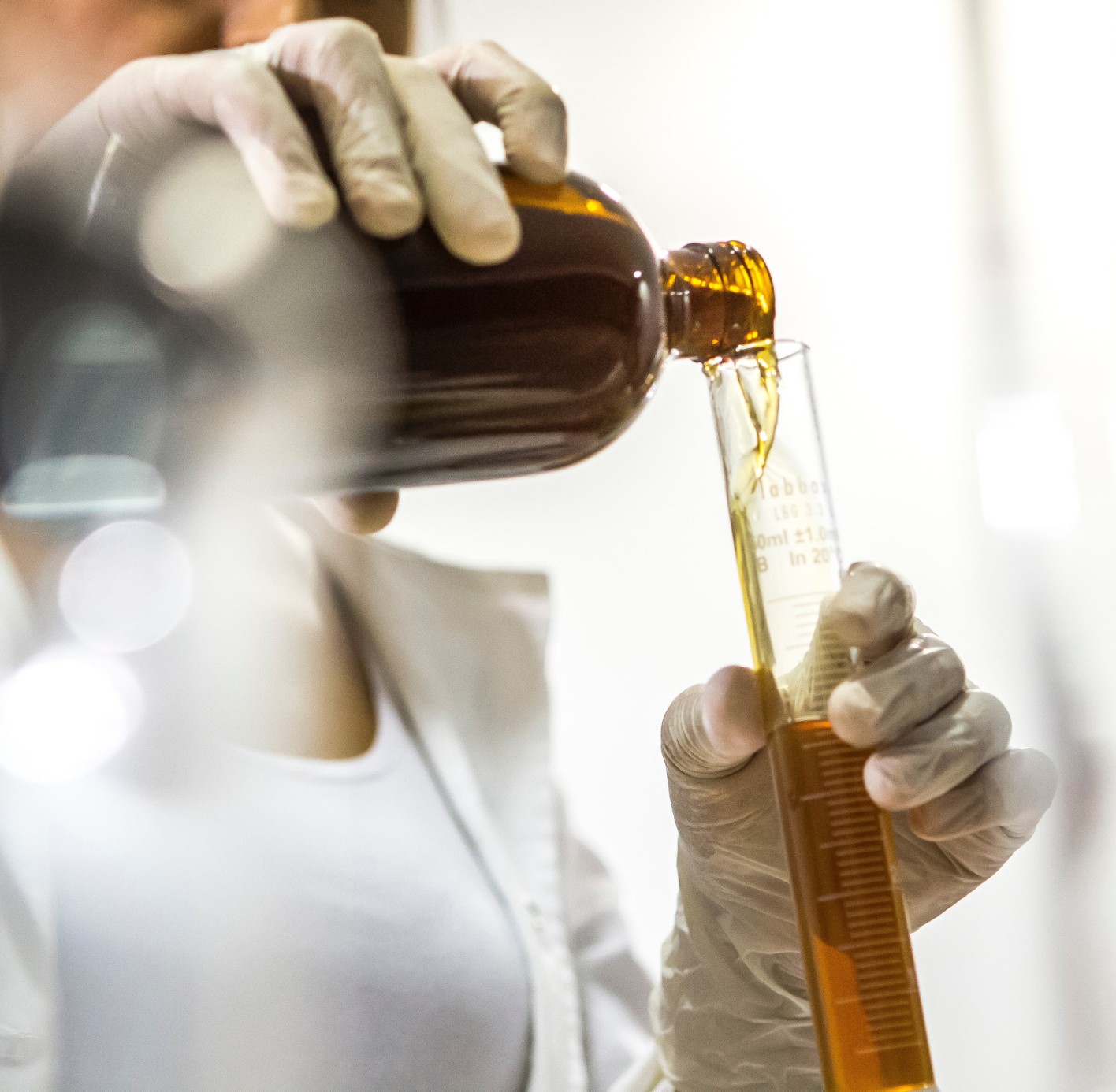 FAQ
Frequently asked questions about Pharmaceuticals Service
Learn More
Accredited Scope
Accreditation body for ISO/IEC 17025
Standard used in testing traditional and herbal drugs.
Thai Herbal Pharmacopoeia (THP)
The United States Pharmacopoeia (USP)
Association of Official Agricultural Chemists (AOAC Internationals)
Medical cannabis testing per government regulations
The Department of Medical Science mandates that cannabis, cannabis oil and health products containing cannabis such as food, drinks and cosmetics be tested for CBD and THC as well as tested according to the regulations of each product group.
Traditional and herbal drugs testing service list
Please see the service list for traditional and herbal drugs testing at Phamaceutical.